Splash of Colours Texas is a fashion and entertainment event featuring the works of Maryland artist, Antonio Moore and Haitian fashion designer, Kechena Richardson. The red carpet premiere takes place Saturday, April 23, 2016 from 6:00 PM to 10:00 PM (CDT) at the Janette Kennedy Gallery – The Underground in Dallas, Texas.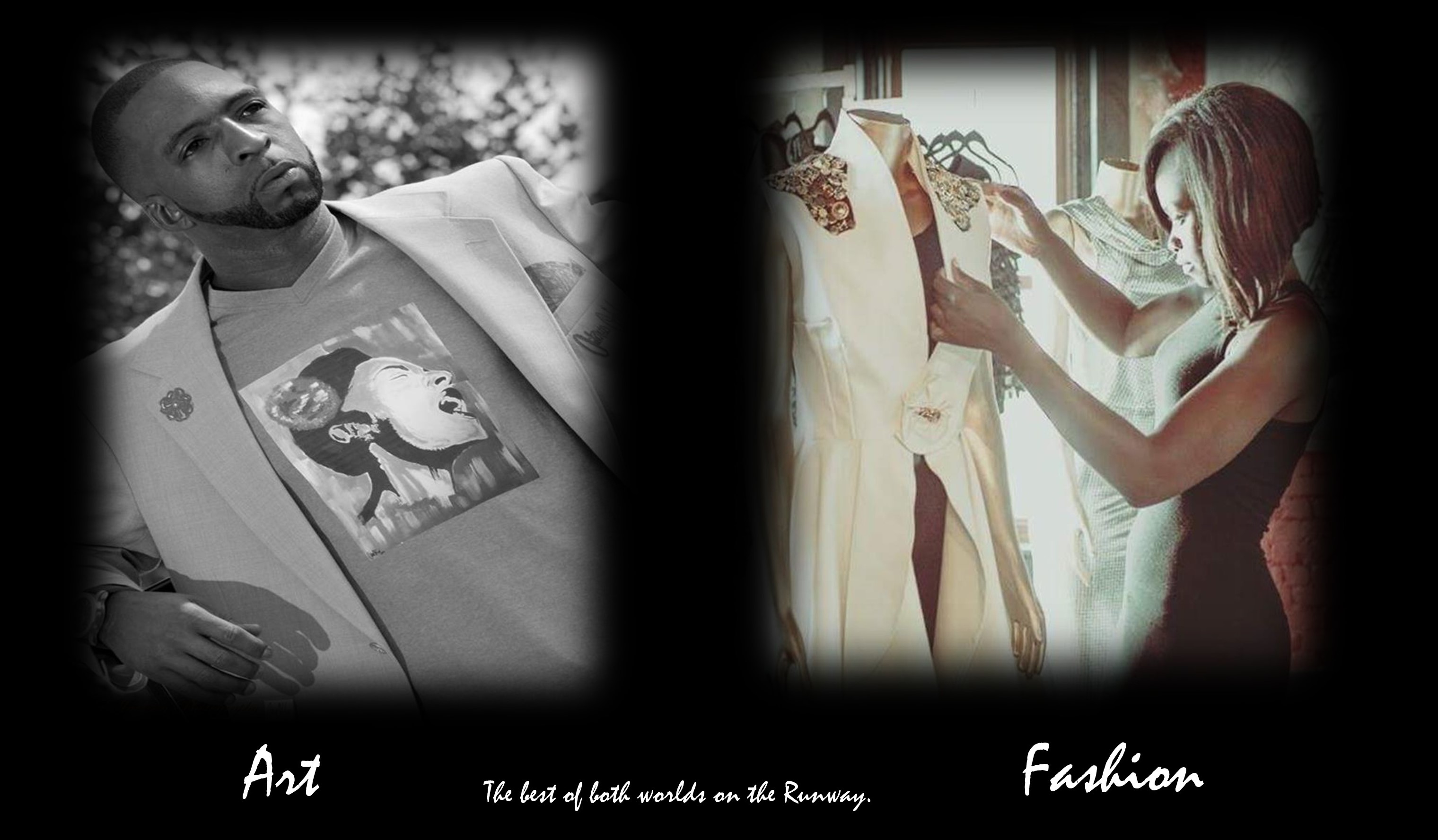 Dallas, TX—Splash of Colours Texas is a red carpet event designed to feature the collections of Antonio Moore and Kechena Richardson.   The VIP admission price includes entry to the show and valet parking.  Ticketholders will be treated to a night unlike any other—music, art, dancing, and conversation await at this visual extravaganza!  Everyone is encouraged to wear their most creative fashions as they walk the red carpet into the show where they will be treated to a night of high fashion runway couture from Richardson, a designer who has worked with great houses like that of Alexander McQueen and Issey Miyake, and the visual art of Antonio Moore.  Moore's works are featured in the homes of sports and entertainment legends like that of Daymond John, Victor Cruz, Raheem Devaughn, and Karam Aikens.  The duo represents the future of art and fashion with their unique take on color and concept fashion.
The Janette Kennedy Gallery is the perfect place for this synergistic experience. The gallery was established in 2002 to provide local artists with exhibit space that not only could showcase their talents, but also attract and exemplify the spirit of the South Dallas community.  This extravaganza promises to deliver a night of high fashion, provocative art, and fun to the neighborhood.  The admission price includes entry to the show and runway, as well as, music and drinks.  A portion of the proceeds from this premiere event will go to support the National Art Education Foundation.
Tickets for this event can be acquired through Eventbrite: https://www.eventbrite.com/e/splash-of-colours-texas-tickets-21092990703